well here is my picture thread from my first race on the ds. I won production B, by a good amount, but there wasn't a very large turn out. In 4 stroke B, there was about 20 riders. I got terrible hole shots in both motos, around 12th. I worked my way up to 4th both motos, for 4th overall. Hopefully I will be able to work on my hole shots and maybe get top 3 next race. here are some of the pics, i will update it with more pictures ars they are uploaded from out photographers.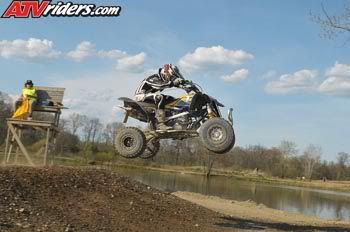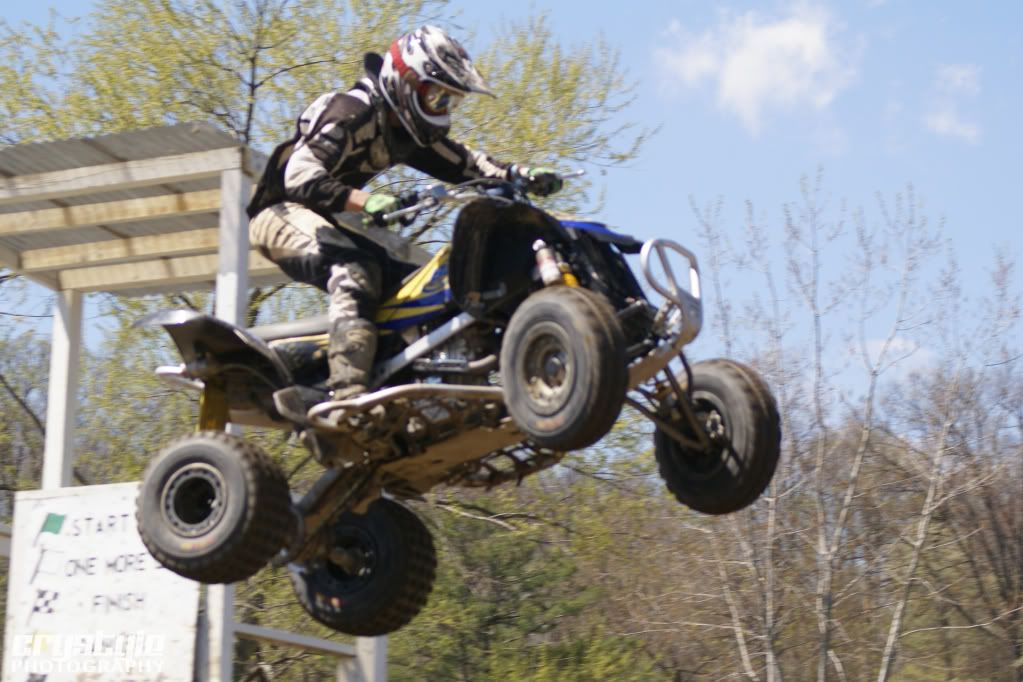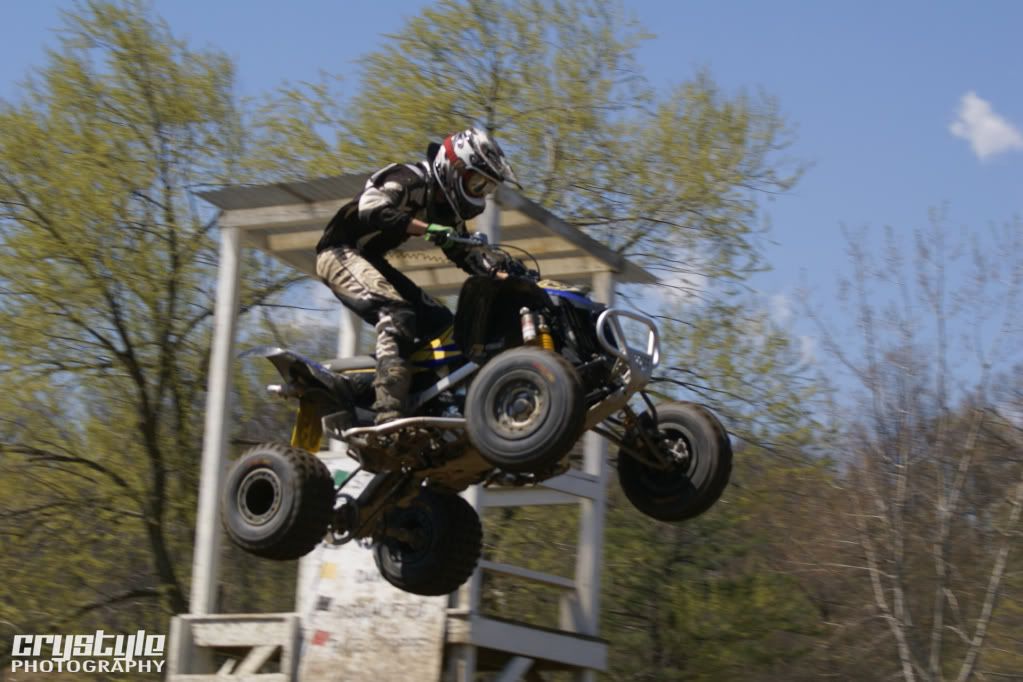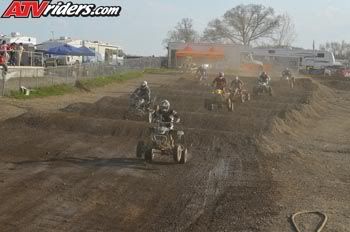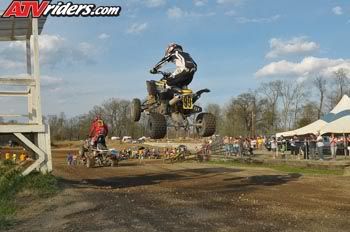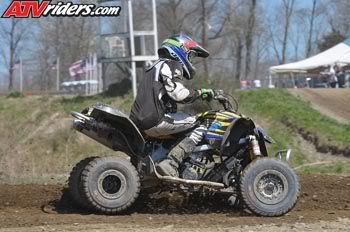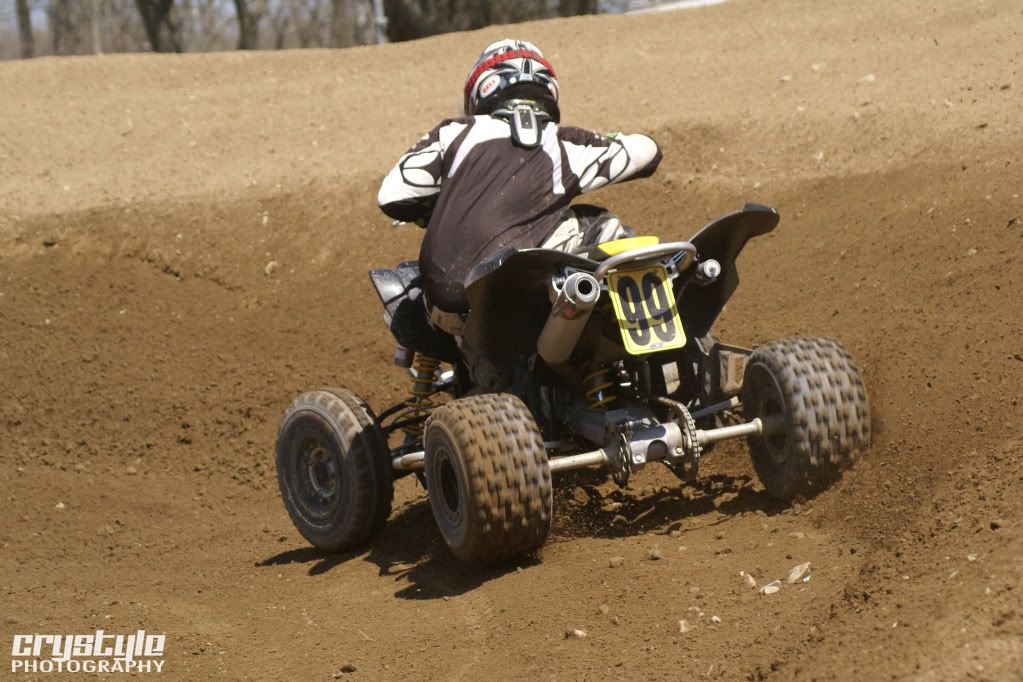 here are some more, I'm not sure if the other photographer is going to post his.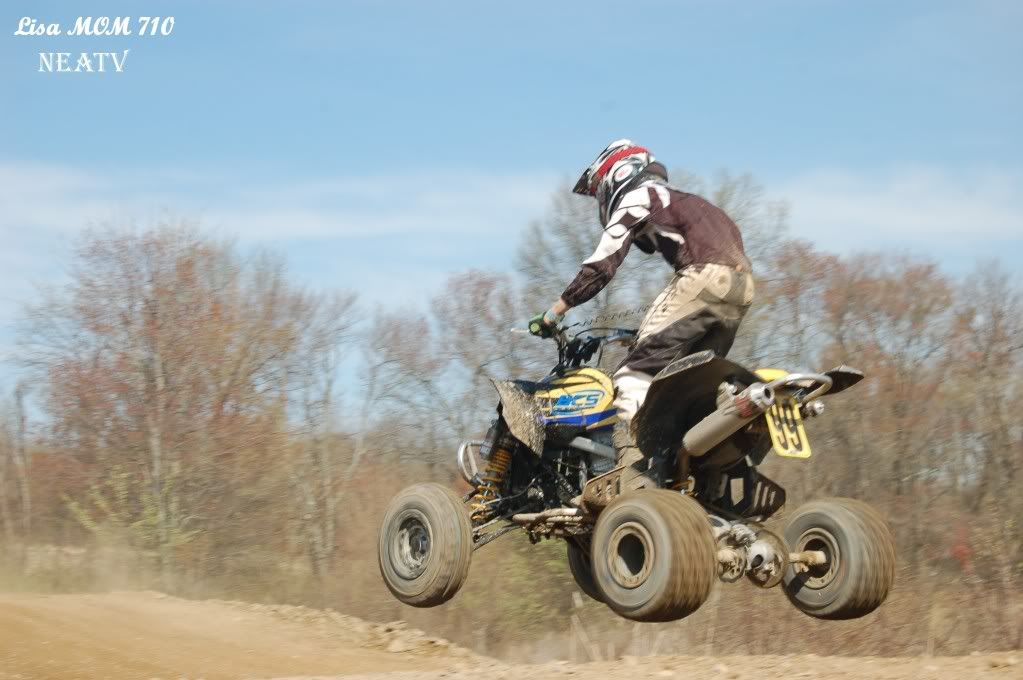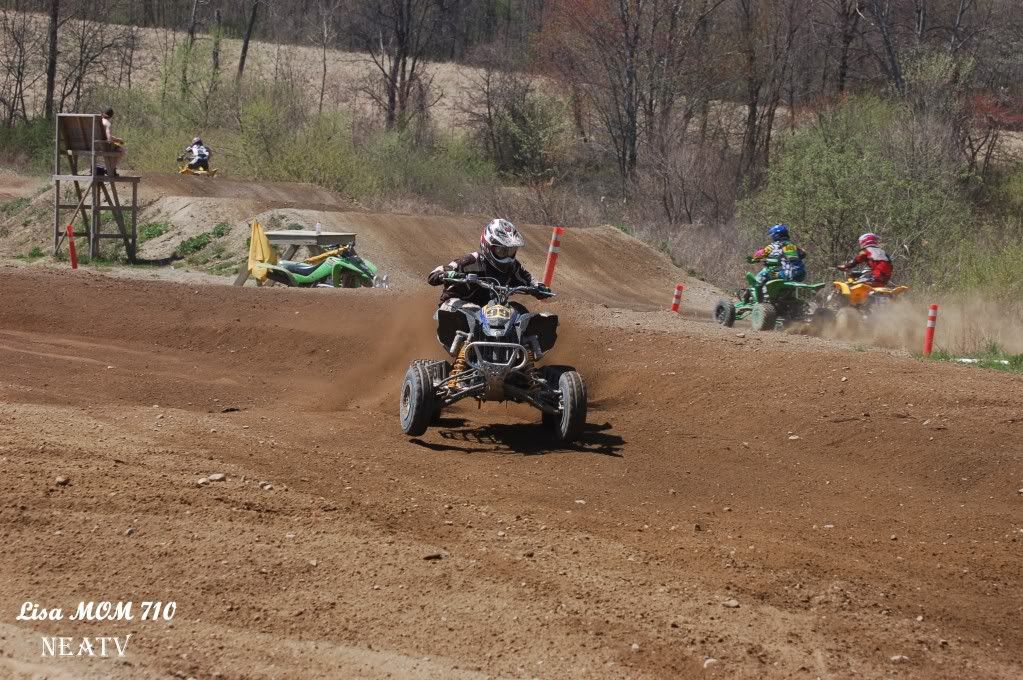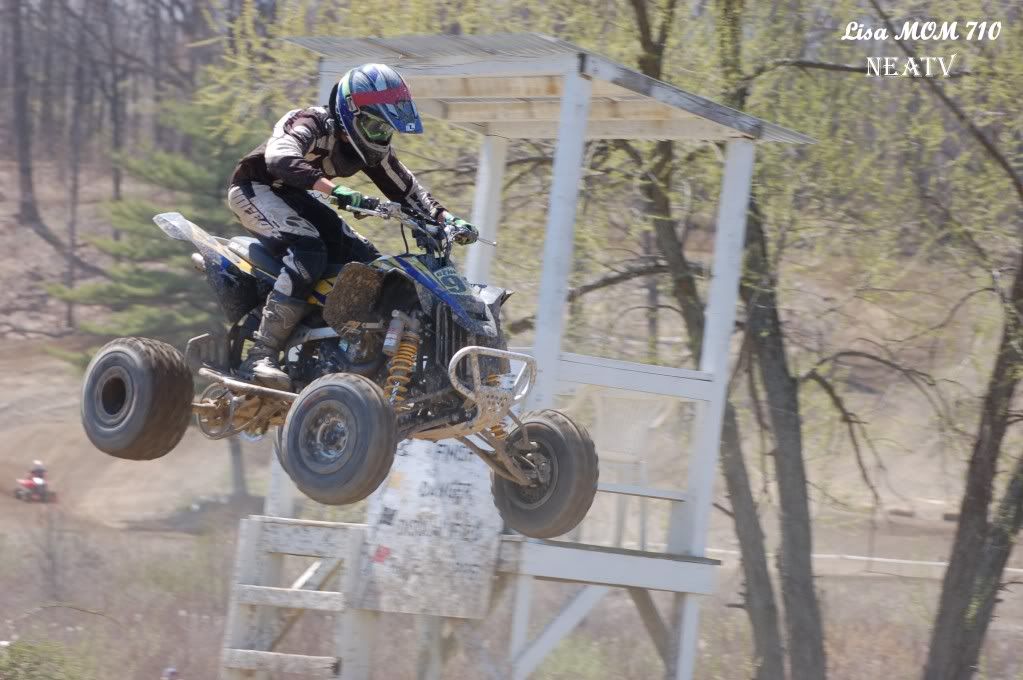 here are the rest of the pics.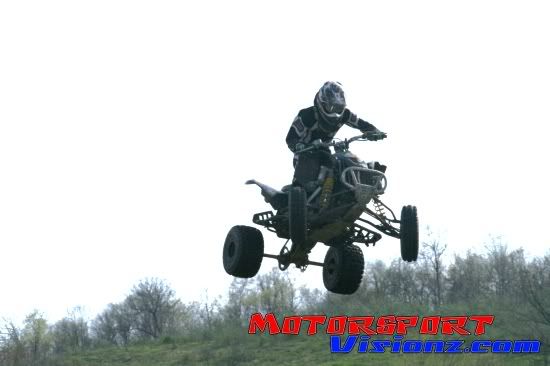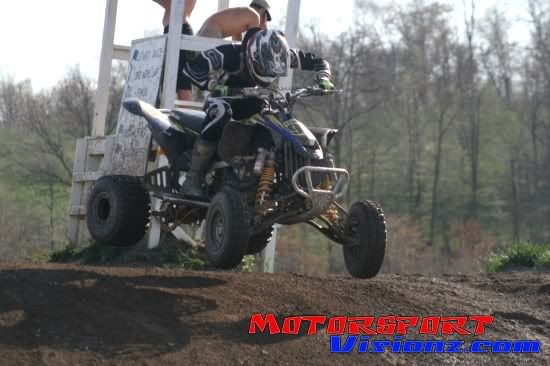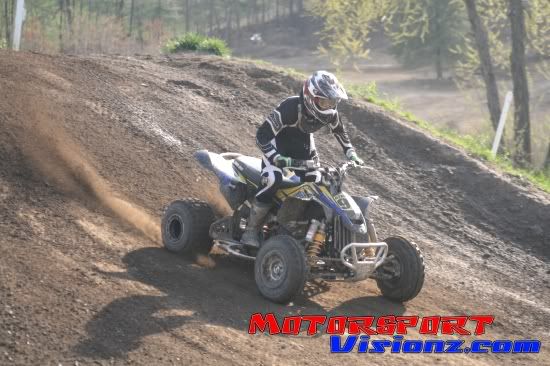 The victory 1 footer. lol